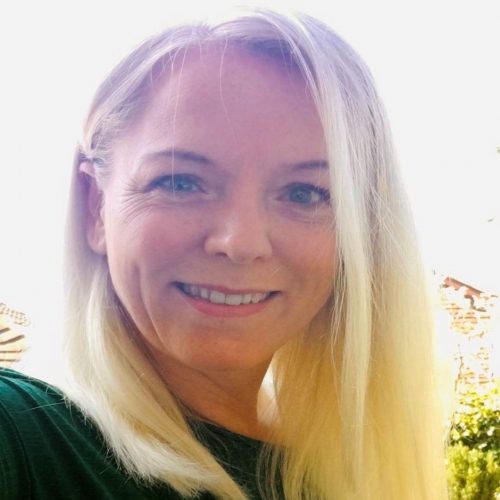 Letitia Emeana, CPP, PSP
Group Security Capability Manager, Unilever
Letitia Emeana has been active in security since 2001. She qualified with her ASIS PSP in December 2007, IT Governance CISMP 2014 and ASIS CPP in 2017.
Letitia is a multi-disciplinary security professional and leader with significant experience in Security Design, Security Technology and Security Implementation. Letitia is the Global Security Capability Manager at Unilever and held previous Leadership positions at Tesla, Amazon and Lloyds Banking Group. She is a passionate advocate for Diversity in its broadest sense and was core to the establishment of Women's Security groups in Amazon, Tesla and Unilever.
She is the Chair of the ASIS UK Chapter.
Letitia's background in global security gives her a broad appreciation of the multifaceted elements for supplier capability, corporate thinking, changing threats and new technologies. She is also able to connect this with the latest thinking on coaching, facilitation and innovation to maximise the success of capability. She brings enthusiasm and motivation to a team, whilst being very much a servant leader with diversity rooted in her DNA. She enjoys learning from others and sharing thoughts on improvements by harnessing these strengths.
Letitia has a son, is a qualified FA Football Coach, Aerobics Instructor, decent golfer and runner and her brother is currently Goalkeeper coach to USA Women's Soccer National Team.
Session facilitator:
Ransomware and Cyber-Physical Security Strategy