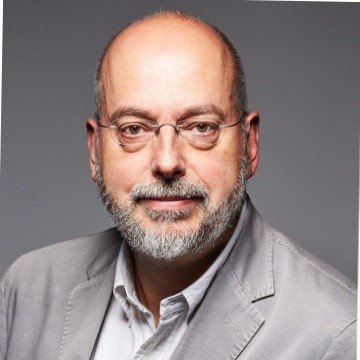 Jean-Philippe Deby
Head of Building Industrial Market Segment, Genetec, BE
Jean-Philippe Deby is Head of Building Industrial Market Segment at Genetec. He is responsible for developing new sales initiatives in focused geographies. JP Deby has been with Genetec for 8 years where he was responsible for the sales organization in Western Europe and the development of Genetec's channel partner program for EMEA. Prior to Genetec, JP Deby has held various sales and marketing functions for distributor, system integrator and manufacturers of IP based solutions. He holds a bachelor degree in Finance and Economy from De Paul University, in Chicago, USA.
Session:
Preparing for the GSOC of the future
available to all delegates.