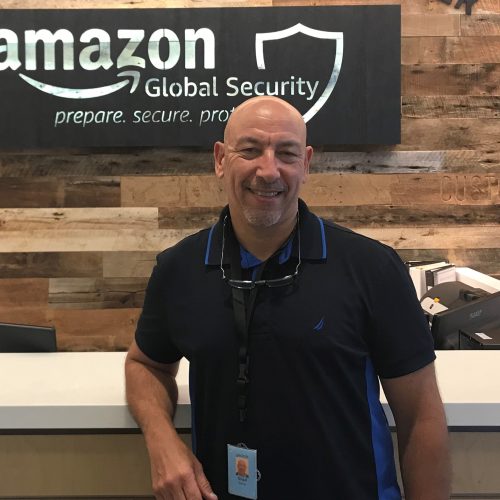 Gilad Solnik, M.Sc., CPP, PSP
Leadership Track
Director for Security & Loss Prevention, EMEA, Amazon Global Security Operations
Since 2013 the Director for Security & Loss Prevention, EMEA, at Amazon Global Security Operations.
With more than 40 years of international operational, command and senior leadership positions in the military, government and various private sector industries including Logistics, Hi-tech and security services.
Holding senior leadership roles in international security organizations and associations (ASIS, TAPA, IFPO) aiming to shape the future of security industry through knowledge sharing and cooperation between the private sector, law enforcement and regulatory bodies. Coaching and training numerous security professionals towards certifications in the most reputable security education and certification programs.
• Member of the European Board of Directors - ASIS International (current).
• Member of TAPA (Transported Assets Protection Association) EMEA Board of Directors as IIS (Incident Information Services) lead (2007-2010), Regulatory affairs lead (2010-2011), Training lead (2013-2014), Supervisory Board member (2020-present).
• Led the Freight "CounterAct" project (Cluster of User Networks in Transport and Energy Relating to Anti-terrorist Activities - European Commission PF6, 2008-2009)
• Guest lecturer on supply chain security and resilience at MBA courses at universities HEC-EPFL Lausanne, LCL-UNIL Luxembourg, Ruppin Academic Center Israel.
• Speaker at UNECE (UN Economic Commission for Europe) conferences on transport and cargo security at the UN office in Geneva (2009-2010).
• Awarded the ASIS Certification board organization award of merit 2020
• Awarded the ASIS Germany Chapter Trophy for promoting young security professionals 2017.